The JETSET project warmly congratulates Prof. Rezzolla for his election to the International Society on General Relativity and Gravitation (ISGRG). The ISGRG is an international learned society founded in 1971 with the purpose to "promote the study of general relativity and gravitation and to exchange information in the interest of its members and the profession".
The ISGRG organizes topical conferences, publishes the academic journal "General Relativity and Gravitation," and represents its research community in international science politics. It is governed by a body to which individuals are elected based on their scientific merit.
Prof. Rezzolla is Chair of Theoretical Astrophysics at Goethe University in Frankfurt and an acclaimed scholar in general relativity and gravitation. He played a significant role in bridging the gap between theoretical gravitation physics and astrophysical observations. Notably, he played a leading role in the acquisition, analysis and interpretation of the two first radio images of black holes (M87 and SgrA*) made by the Event Horizon Telescope.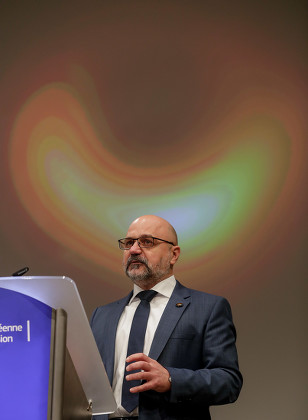 Prof. Rezzolla was awarded many significant research grants over the course of his career, such as recently an advanced grant from the European Research Council allowing him to found the JETSET project.
Beyond his life-long efforts in research, teaching and mentoring, Luciano also authors books for specialists and non-specialists. He is also the editor of hyperspace@gu, an online platform sponsored by the ISGRG and hosted at Goethe University aiming to foster interaction within the community of scientists working on general relativity and gravitation.